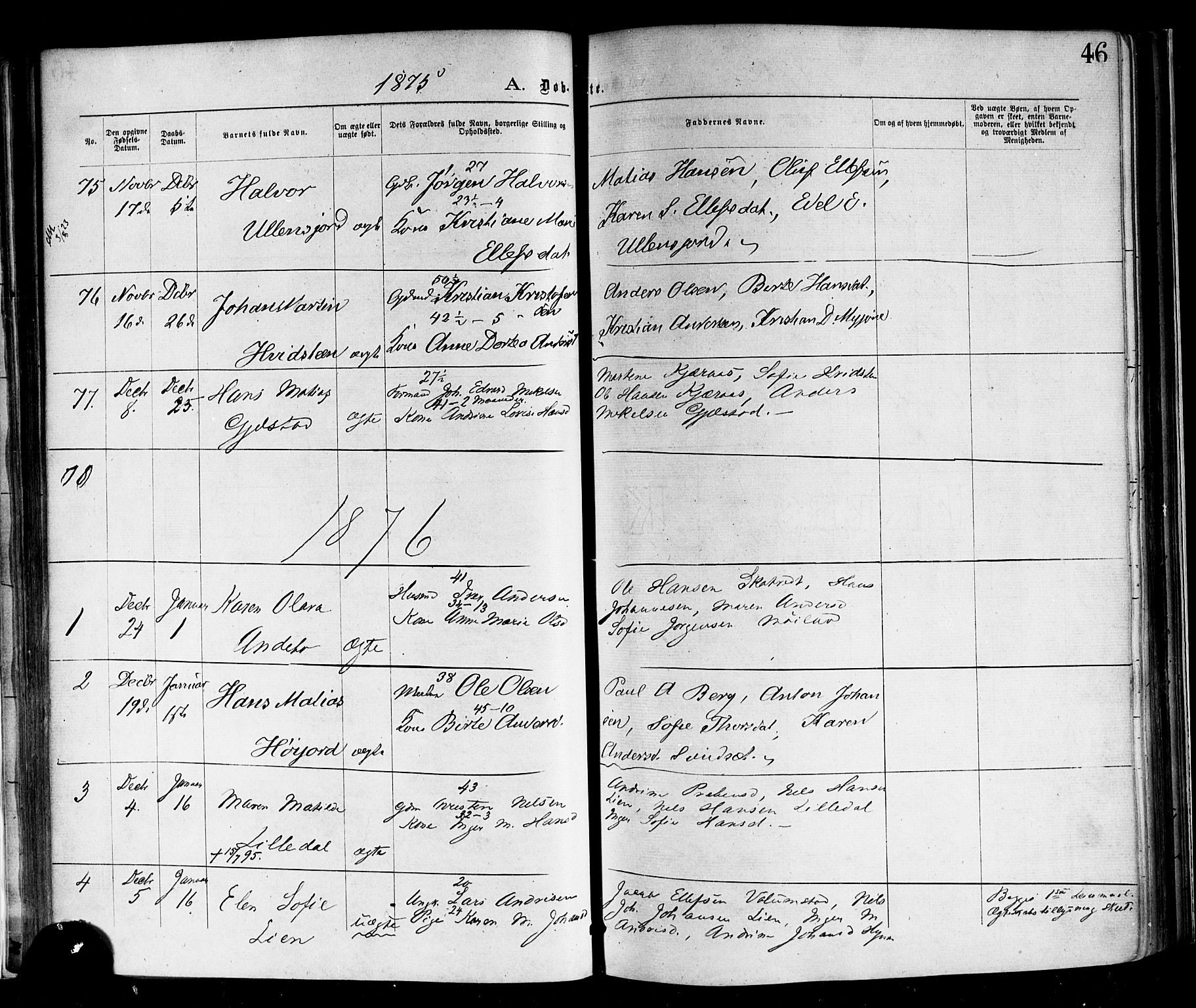 There are more than 30 million pages of scanned material available, including church books, court records, probate material and much more. How do you navigate through this material?
General information on search forms
---
The search forms are where you enter the information you have pertaining to the scanned source you are looking for. On these pages, we detail...