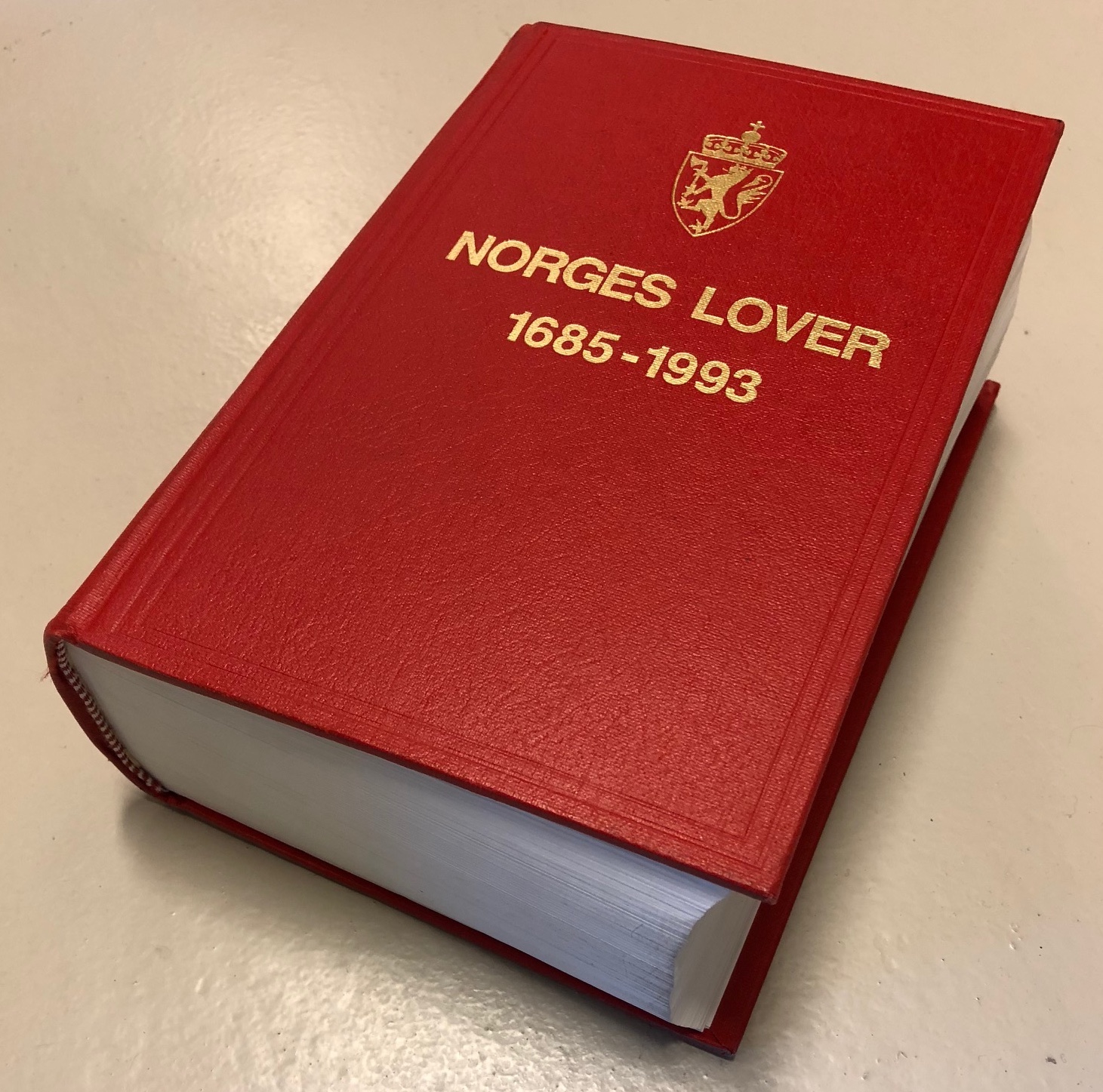 This privacy policy explains the handling of personal information that is registered when you use the National Archives' services on arkivportalen.no and digitalarkivet.no, arkivverket.no, or contact the National Archives via e-mail.
Publicity and sensitive information
As a government entity, the National Archives are bound by the Norwegian Freedom of Information Act (Offentleglova). This law provides citizens' rights to access to public records. However, this does not mean that all records are freely available and/or published on the internet. Confidential information, protected by other legislation, ensures that only an individual or individuals referenced in certain records may be permitted to see them. Requests for such information will usually contain some form of sensitive information, and it is important to consider which medium you choose to send us these requests to avoid unauthorized person(s) accessing it.
E-mail
You can communicate with the National Archives via e-mail, but be aware that this is not a secure channel. In an e-mail you should not write anything that you do not want unauthorized persons to see. E-mails are treated like other documents, meaning that if there is an inquiry you want us to process, it will be logged and saved in our electronic journal and archive system. Our journal is part of the official electronic post journal that is accessible on the internet, but searches via search engines will not produce hits on names that registered in the journal.
The National Archives' home page (The National Archives, the Regional State Archives, the Sami Archives and the Norwegian Health Archives)
When searching our home pages, the IP address on the computer that is used is registered. You can also send us a personal request via a form on the home page. These requests are handled in the same way as e-mails. As previously mentioned, e-mails should be considered an insecure channel. When you order products from the web shop, you must register in order for us to send ordered products and invoices. The information is saved in our customer database for a period of 10 years. These websites uses cookies, however we do not use cookies to save personal information. You may set your browser reject these cookies. The National Archives also employ the use of Piwik web analytics. Data collected from Piwik web analytics, is used soley by the National Archives, and never shared with third parties.
The Catalogues/Arkivportalen (www.arkivportalen.no)
User information is also required when requesting services from www.arkivportalen.no. The information you submit is used soley for delivering the requested services you request, and in some cases to provide other feedback to you. The information is deleted at the end of the session, though it may be transferred to other National Archives systems depending on the type of request. Requests involving ordering of archival materiale for use in the reading room will be transferred to our internal booking system, where it will be stored for a period of up to 10 years. Requests which requires us to send you information, or other services which carry a charge, will be transferred to our electronic journal and processing system, as well as our accounting system. Such requests will be stored indefinately. Requests for information are also public information, unless the information requested is confidential in nature.
This website uses cookies, however we do not use cookies to save personal information. You may set your browser reject these cookies. The National Archives also employ the use of Google Web analytics. Data collected from Google Analytics, is used soley by the National Archives, and never shared with third parties.
The Digital Archives (www.digitalarkivet.no)
Standard, anonymous use of the Digital Archives does not require you to submit personal information. Your computer's IP address may be stored in server log files but is never used for identification purposes. This website uses cookies, however we do not use cookies to save personal information. You may set your browser reject these cookies. The Digital Archives also employ the use of Piwik web analytics. Data collected from Piwik web analytics, is used soley by the National Archives, and never shared with third parties.
If you wish to take part in discussions on forum.arkivverket.no, you must submit some personal information as part of the user registration process. Only your name will be published together with your discussion posts. Please note that that this will lead to your name being available on internet search engines. There is currently no set limit for how long these posts may be accessible.