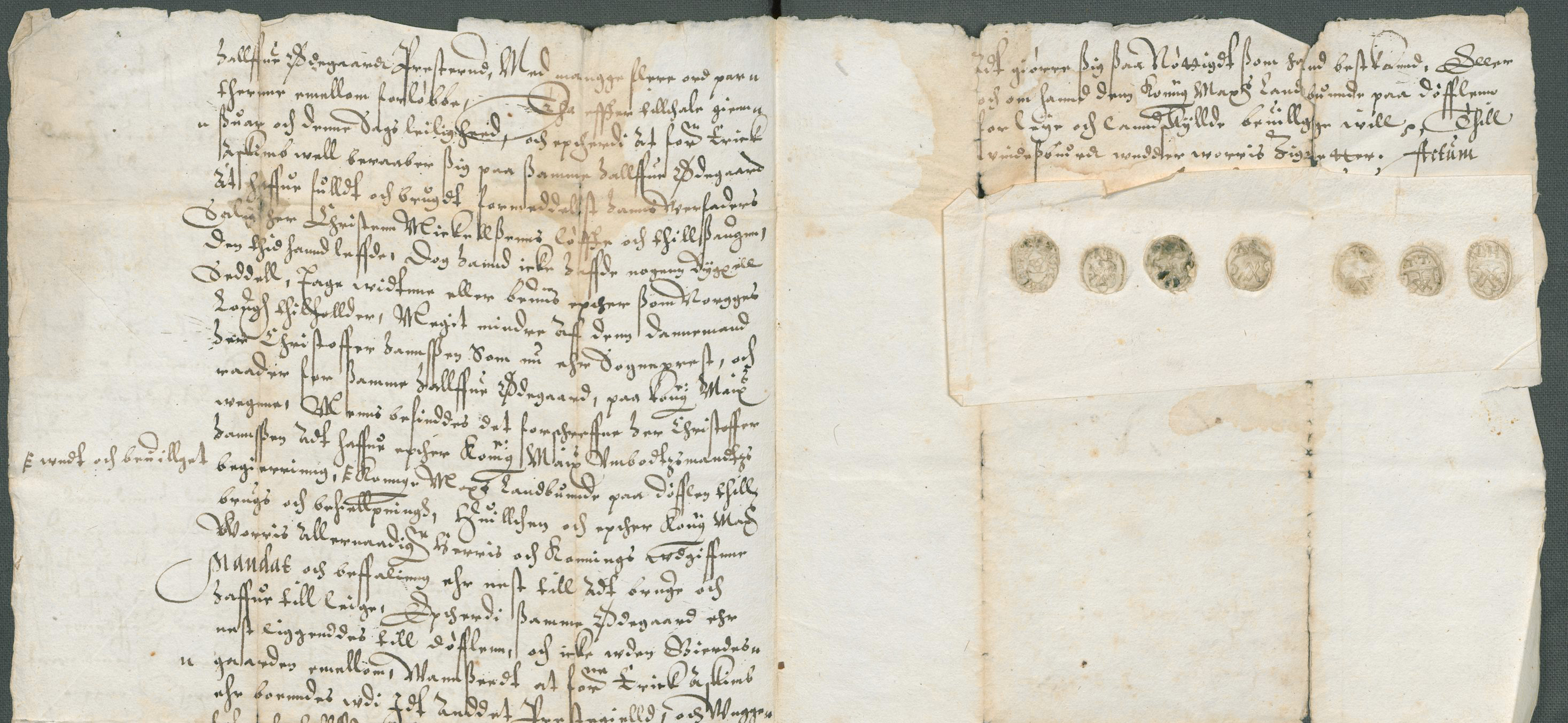 Exploring the digitised archives
Here you will find advice on how to explore The Digital Archives selection of digitised archive materials. The majority of digitised material originates from archives located at the National Archives in Oslo and regional archives. There are also a number of municipal archives, such as Oslo City Archives, and several other archives available.
Censuses and censuses of men
---
From the middle of the 17th century, it has been important for the authorities to keep a count of the population and its composition. Here you can find government censuses...
Church Books
---
The National Archives have scanned, and made available most of the church books residing in the regional archives. In addition, millions of entries in the church books have been made...