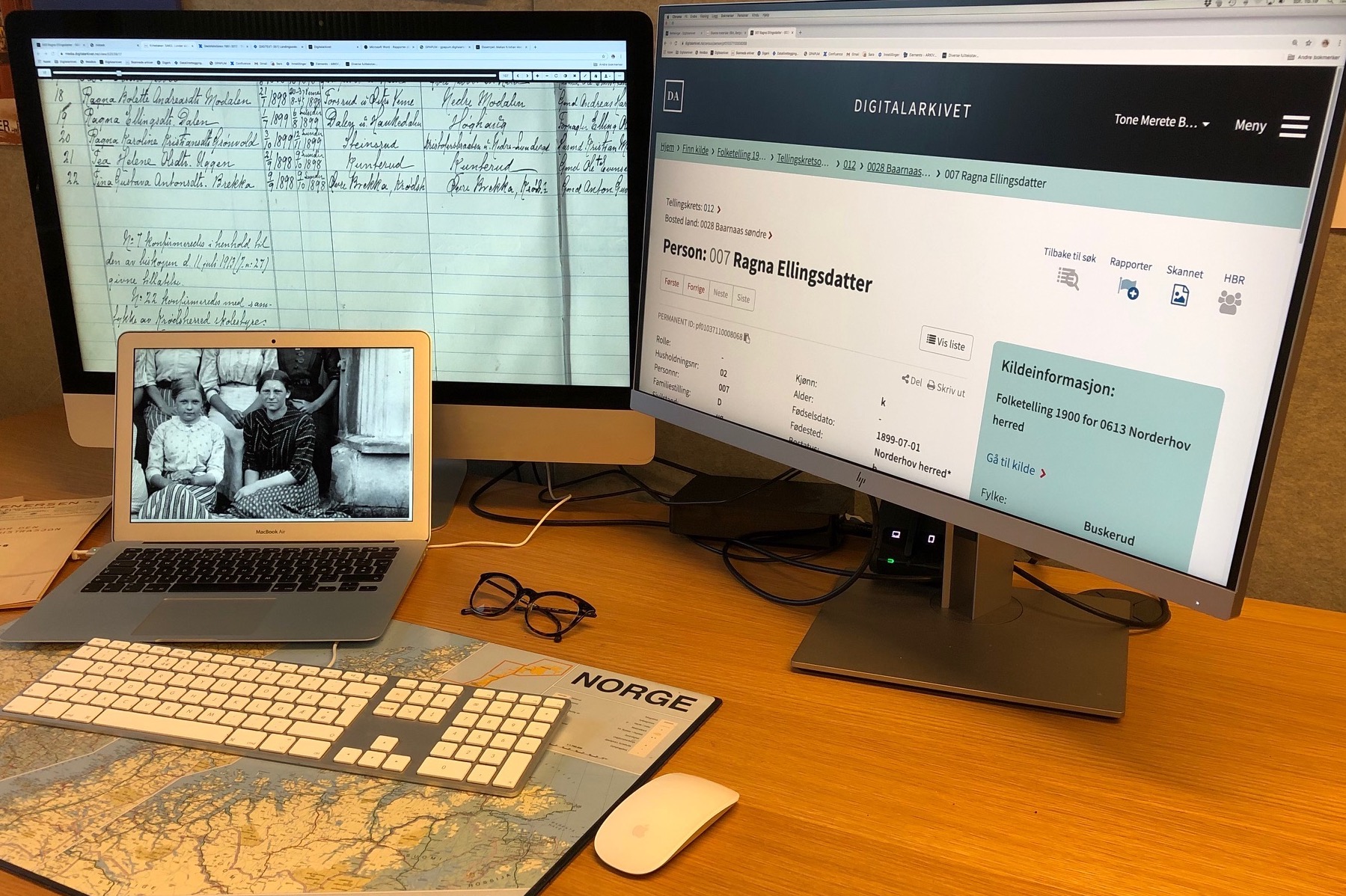 Get to know the Digital Archives
Learn to navigate the digitised archive material in the Digital Archives.
How to search the digitised material
---
For exploration of The Digital Archives use Find source, a person search, one of the search forms for scanned archives, or the digital photo archive.
Exploring the digitised archives
---
Here you will find advice on how to explore The Digital Archives selection of digitised archive materials. The majority of digitised material originates from archives...