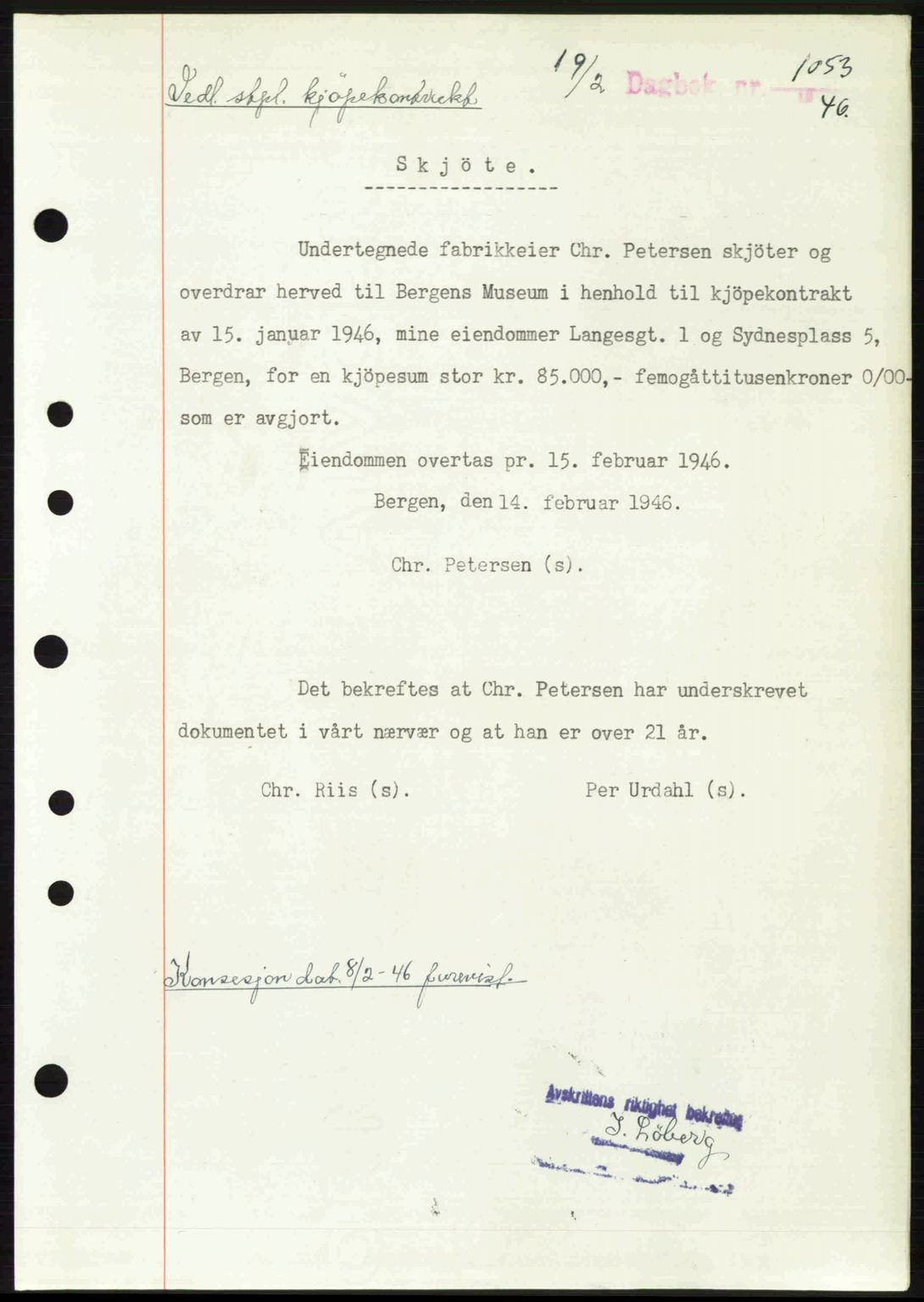 How to find Land Registry in the Digital Archives
Informations on this is mainly given in Norwegian.
If you need help finding information on properties and registers try one of these options:
Send enquiry using the General Enquiry form

Call our help line: + 47 480 55 666, choose 1. Open Monday to Mondays to Fridays 12noon–2.30pm, Central European Time. Hours are subject to change during Easter, summer and Christmas.

Change language to Bokmål to read information in Norwegian.